WHO WE ARE
Start Saving on Auto Repairs
At Exclusive National Auto Club, we are passionate about helping you find the proper coverage for your vehicle, so you don't have to pay for costly auto repairs out of pocket.
Our vehicle service packages and extended auto warranties allow you to use your favorite mechanic, licensed repair shop, or dealership for all of your normal maintenance.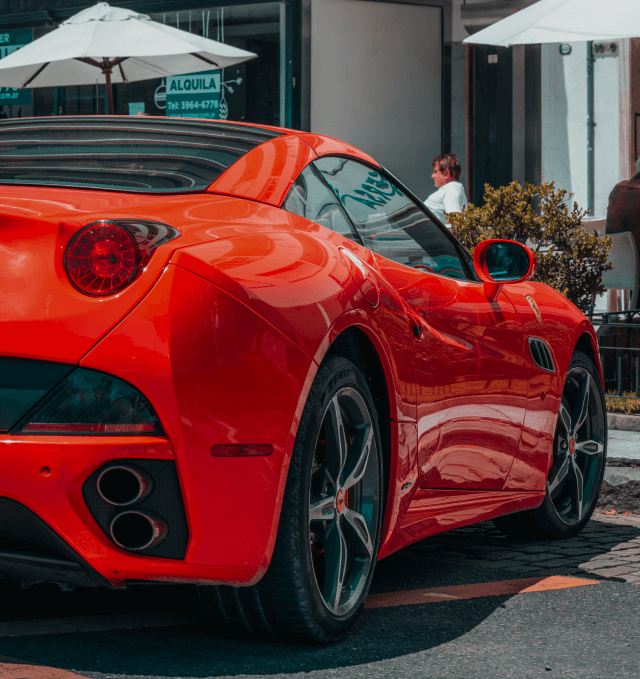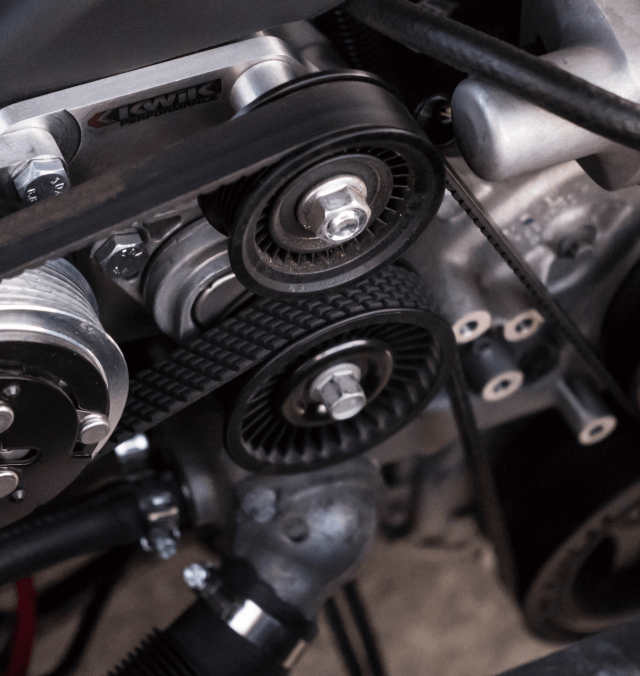 Service Contracts
Protect Against Unexpected Expenses
Keeping your car beyond its factory warranty makes good financial sense, unless expensive repair bills end up being more than your monthly car payment.
That's where we can help!
Picking up where your factory warranty leaves off, Exclusive National Auto Club pays the bill when your vehicle's covered parts and systems break down.
Our Vehicle Service Contracts pay for the repair bills outlined in the coverage level you select. It's Protection and Financial Security for you!
Introductory Maintenance
Some of our programs come with introductory maintenance including oil changes, brake pads, fluid flushes, and more!
Pay Your Way
All our payment plans have no finance contracts or fees. We offer flexible options, so you can pay as affordable or quickly as you'd like. You'll even get to pick your payment date!
Nationwide Coverage
All our programs can be used at any dealership or repair shop nationwide!
24/7 Roadside Assistance
All our plans come with immediate roadside assistance including lock-out assistance, fuel delivery service, jumpstart & flat tire assistance
Easy Claims Process
Provide your mechanic with your Claims ID Card and we'll take care of the rest! All covered repairs are paid direct between your mechanic and our claims department
Car Rental Assistance
Can't go without a car while yours is in the shop? We provide rental assistance while your vehicle is being repaired.
Engine
Transmission
Drive Axles
Electrical
Steering
Air Conditioning
Suspension
Braking System
Seals and Gaskets
Luxury options
Engine
Transmission
Drive Axles
Electrical
Steering
Air Conditioning
Suspension
Braking System
Seals and Gaskets
Engine
Transmission
Drive Axles
Water Pump
Seals and Gaskets
Knowledgeable, thorough, and concerned.  Those are the three words I'd use to describe the team at Exclusive National Auto Club.  In my discussions with them, they seemed less concerned about closing a sale and more concerned about doing what's right for me.  It's the kind of business-to-customer relationship that you just don't see much anymore!
I've been with Exclusive National Auto Club for three years and the service has been excellent!  I renewed my extended warranty over again. I highly recommend them!
Very friendly & courteous staff!  Thank you for making sure my car was fixed in a timely manner.
The payment schedule frightened me at first, until I spoke with a representative from Exclusive National.  They worked with me to make payments fit my budget.  I now have peace of mind my that my vehicle won't bring on any other financial surprises.
Too many people dismiss the idea of an extended warranty — until they actually need it!  I was tired of my otherwise reliable truck constantly being in need of upgraded parts and them costing a fortune.  Working with Exclusive National has allowed me to control my budget.
I've had a mechanical breakdown. How do I start a claim?
Deliver your vehicle to a licensed repair facility and instruct the repair facility to call the claims authorization number shown in your contract prior to starting any repairs.
Do you pay for all the parts and all the labor?
Yes!  All of the parts and labor are covered outside of a $100 deductible per repair visit – that's it!
Where can I take my vehicle to get repaired?
You can take your vehicle to any licensed repair facility or Dealership of your choice throughout the United States.
Why must I keep maintenance records?
To verify the vehicle is in accordance with your vehicle manufacturer's recommendations and for faster servicing.
I've had a mechanical breakdown – who will tow the vehicle?
Any towing company closest to where the breakdown occurs.  We will pay for the tow.
Who approves diagnosis and/or tear down on the repair?
Your assigned A+ Vehicle Administrator Claims Department.  Please refer to your booklet or call 1-833-670-0482 for more information.
Corporate HQ
340 Drum Point Rd.
Brick, NJ 08723